Finally took some time to play with the SnapMaker(SM) laser module. Got ahold of some 3.5mm birch plywood for a decent price and played around with that. When I say played around, I really mean "thought I could use the same settings as Basswood" NOPE! The birch is much denser and higher quality, so the same settings to cut regular "plywood for laser" weren't quite strong enough.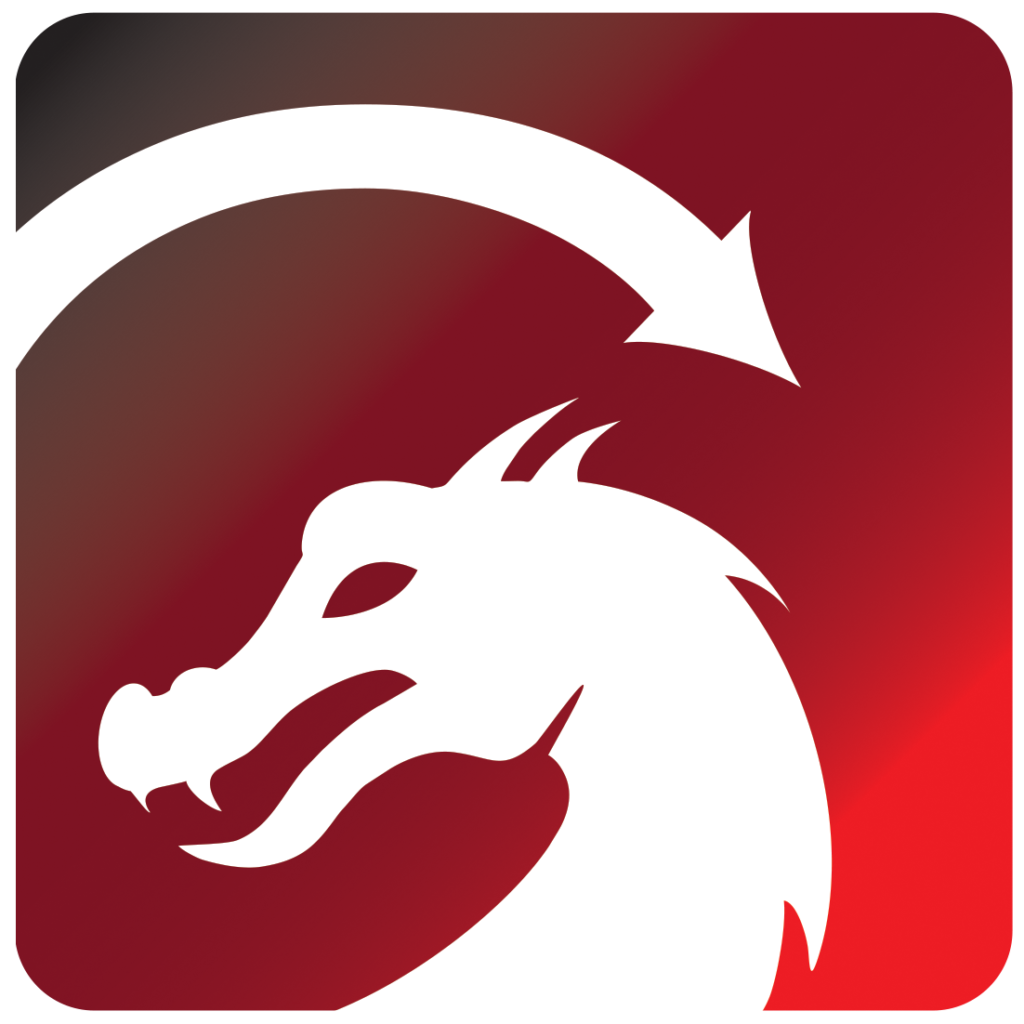 Kudos to the folks at LightBurn for having software that's fairly easy to learn. Their stuff made it fairly easy to tweak settings and get the next test up and running without too much hassle or screen switching. (HIGHLY recommend their software for laser gcode generation)
I also learned a lot about how the SM handles the work origin and laser focal height, which are KEY things when using 3rd party software with a device.
SM does provide a "Definitive Guide" on what settings to use for the SM1 and SM2 laser modules, but it doesn't cover very much. I'll be making my own tracking spreadsheet for reference and lessons learned.